Our servers for Closed Beta opened a week ago, but now it's time to bring the Universe back offline while we look at feedback and prepare for our next text. Here are some things you can help with to make the first beta meaningful:
Leave your feedback on our forums, and do the survey that was sent to you via e-mail. We look through every single forum thread and completed survey - yes, really, every single one - to gather player's thoughts and feelings on Hyper Universe.
Participate in our fan art contest that is going on right now! The grand prize is an exclusive Hyper Universe staff t-shirt AND NX that you can use in ANY Nexon game, or stockpile for Hyper Universe in the future. Full details can be found here.
Get involved in discussions on our official Discord. There are a bunch of members that have been and will be talking about Hyper Universe and more, it's also a quick and easy way for us to get in touch with core members about feedback and ideas.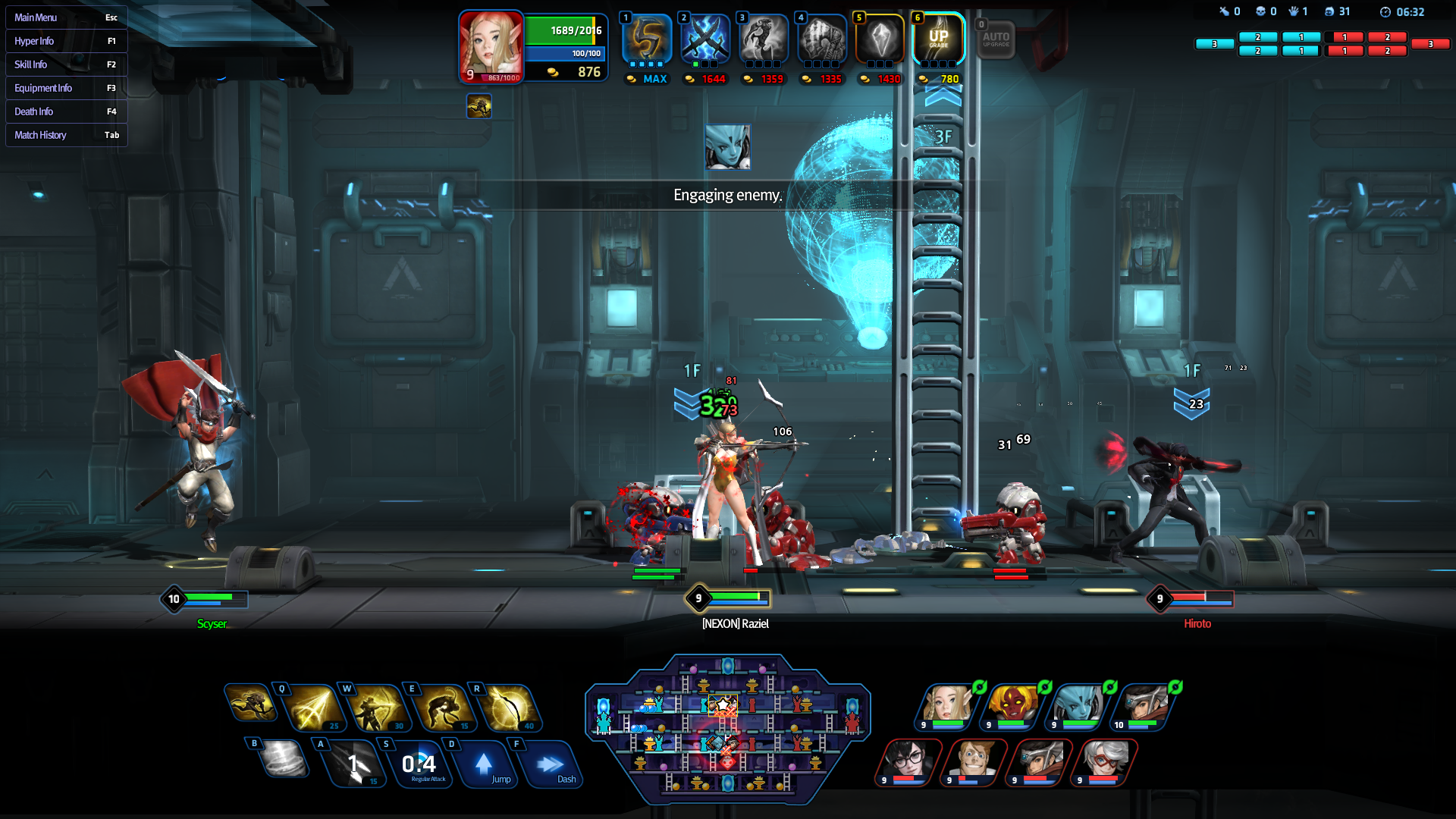 The transition period between tests is vital for us, while it may seem long to some, we are working day in and day out to make sure new content and features are added, bugs and critical issues are being fixed, and balance changes are implemented. These things take time and we appreciate everyone's patience while we work on making Hyper Universe even bigger and better than before. To keep you guys up to date, there will be preview streams and developer updates in the coming future. Also, we can at least confirm this much about the next test: There will be even MORE Hypers to unlock and play.
Thank you all for playing, streaming, uploading, and discussing Hyper Universe with us. We are very excited moving forward and we can't wait to bring you more!
-Hyper Universe Team
Follow us on Social Media!